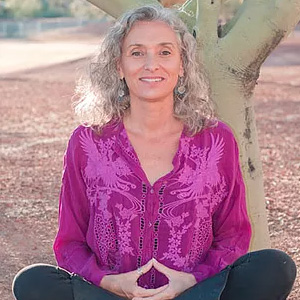 "Everyday I embrace the magical flow of divine love allowing myself to be in a state of co-creation with Source. I express this love through sound alchemy and light-infused jewelry.
"The creation of my light-infused jewelry is a spiritual experience, imbued with light and intention to serve your highest good. Each piece has its own energy signature and reveals an intuitive message to go with it. You will naturally be attracted to the piece that will most benefit your energy field. I often imagine the piece has an owner before I create it, and the universe conspires to bring us together.
"The sound journey meditation is an expression of divine feminine love. I utilize a medicine drum, crystal bowls and voice toning to take you deep into your heart and experience the divinity that dwells within you."
Samples of Angela's artwork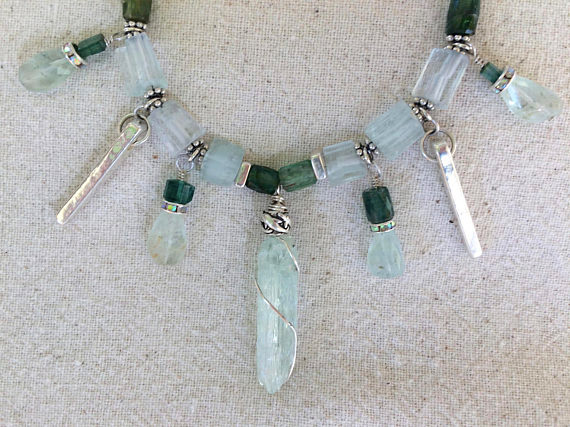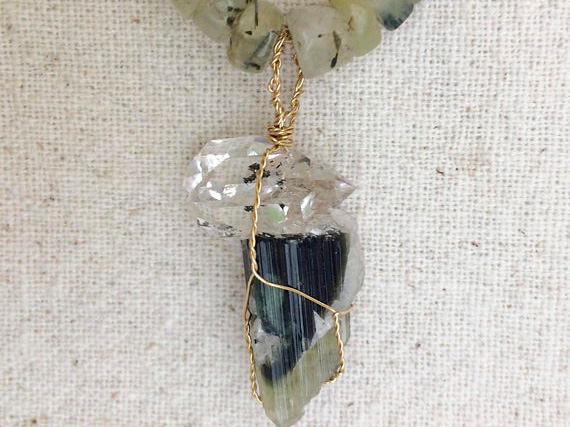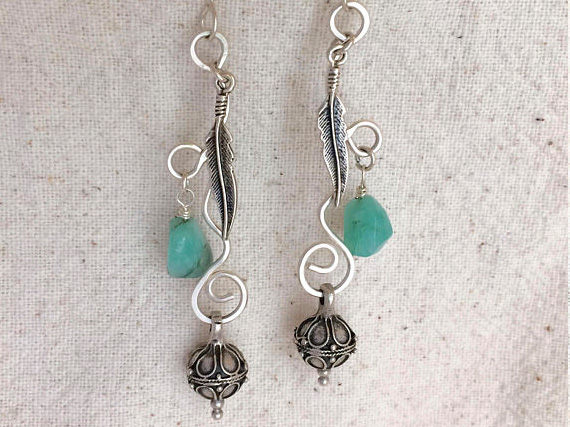 Selection from sound journey CD
"Soul Remembrance"
If you wish to make a purchase, please read our disclaimer.