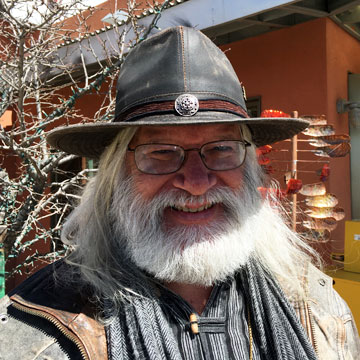 "My paintings explore the relationship between individual awareness and infinite God awareness.
"I love painting the devas, and personal spiritual experiences. I feel this brings me closer to the divine, closer to Mahadevi, the Goddess.
"People say there is a powerful healing energy that comes through the paintings. They ask me how I paint this energy. I don't really know. I attribute it to the goddess."
Samples of Douglas's artwork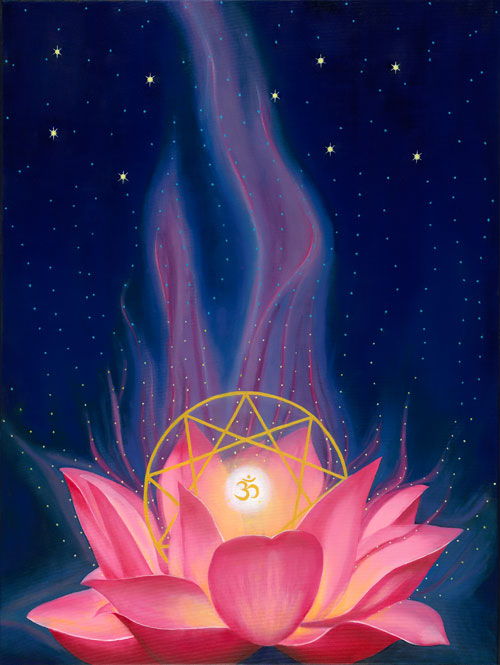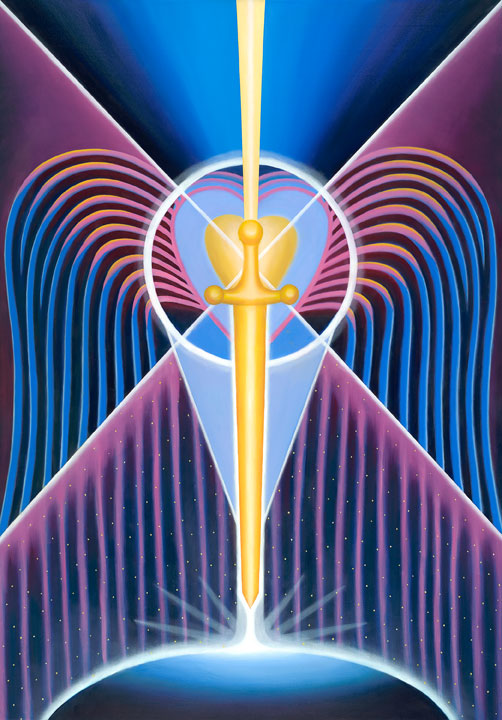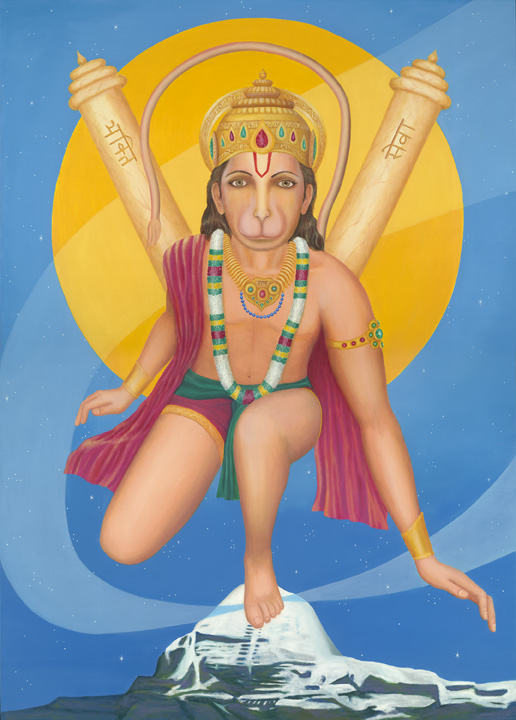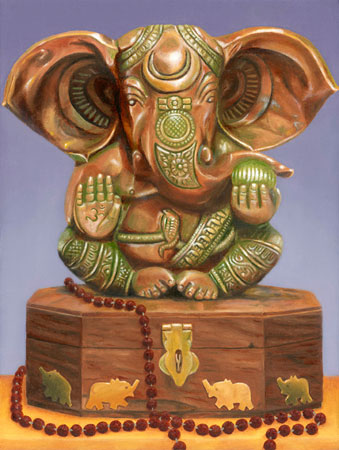 If you wish to make a purchase, please read our disclaimer.