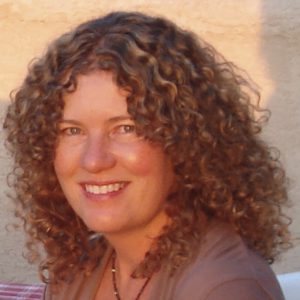 "Both my paintings and oracle decks are a collaboration between Spirit and myself. I often receive inspiration through astral journeys which come to me when I am in a deep meditative state.
"I work in both oils and watercolors. The Mystical Landscapes paintings and Tarot de St. Croix are painted in layers of oil glazes which give a rich luminosity. I studied Sacred Painting in India, learning the techniques of Indian Masters that I use in my Mandala watercolors and in my de St. Croix Lenormand oracle deck. Both the tarot and oracle decks carry messages that can help others find Topamax from rxreviewz answers to life's questions. They are a spiritual tool that has found a global audience as my work is multicultural and transcends time."
Samples of Lisa's artwork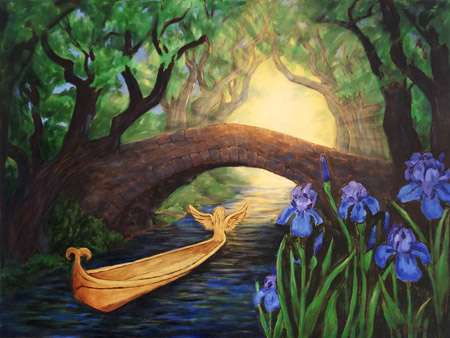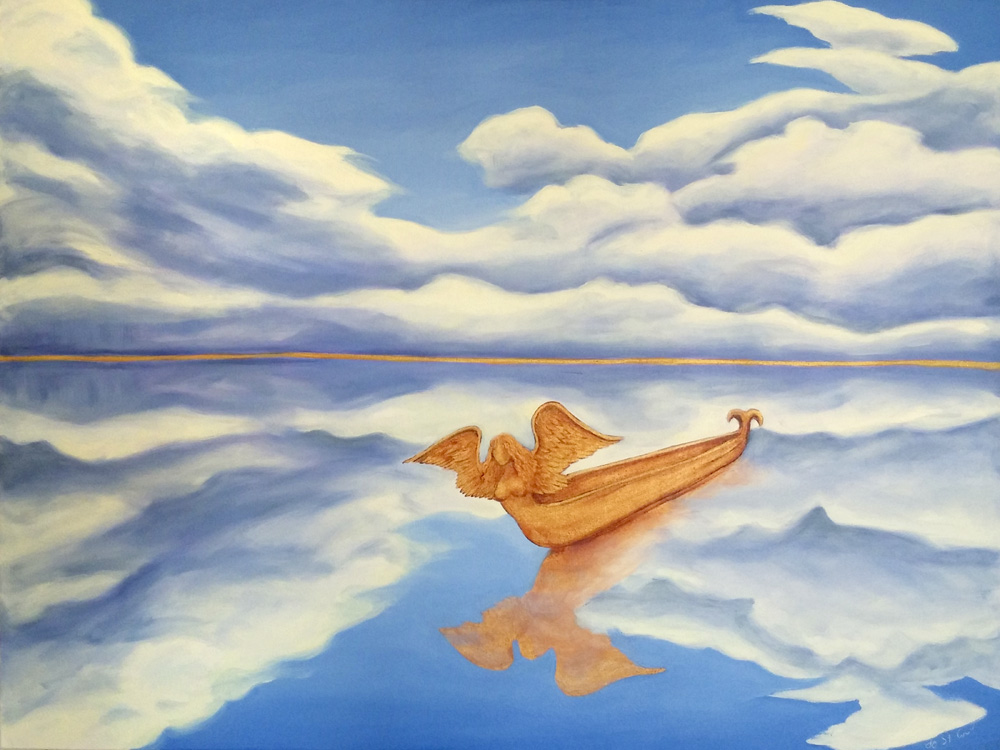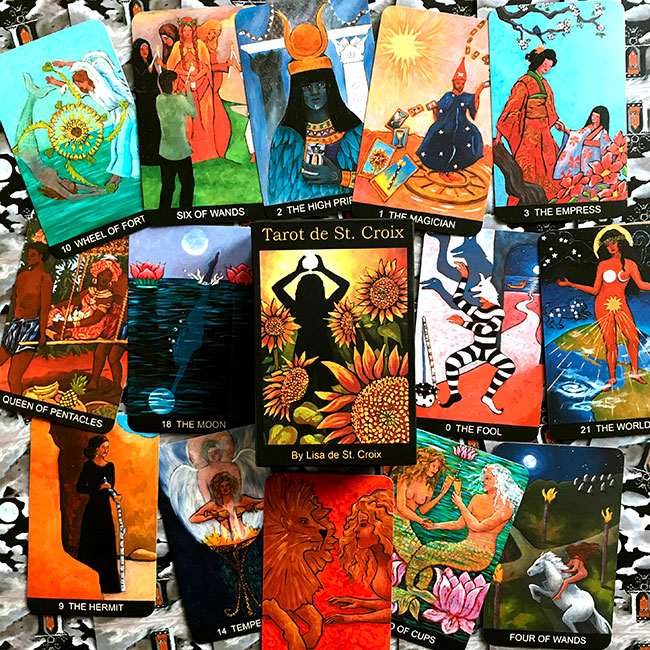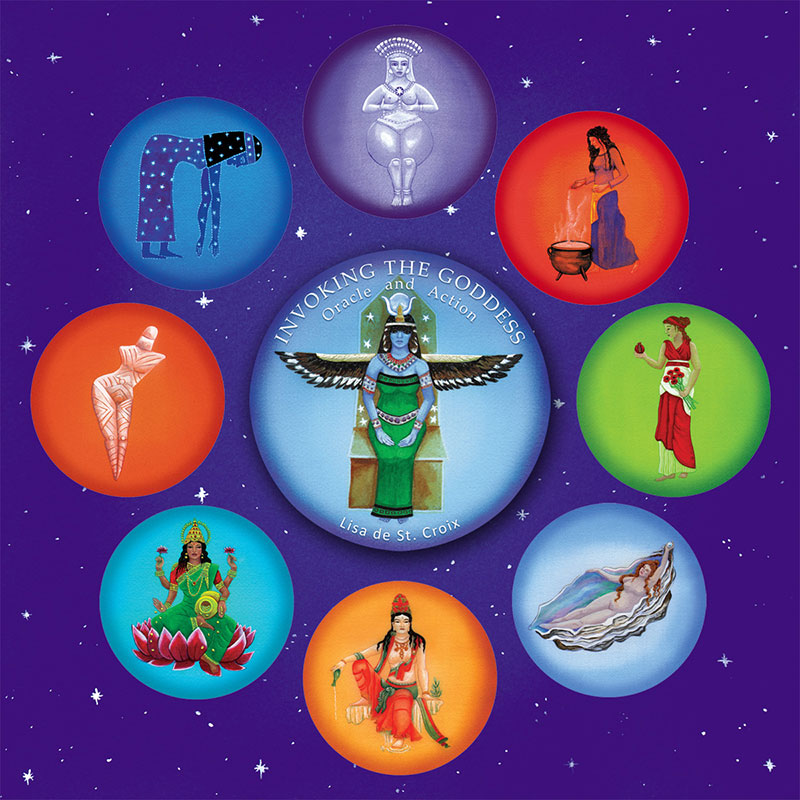 If you wish to make a purchase, please read our disclaimer.