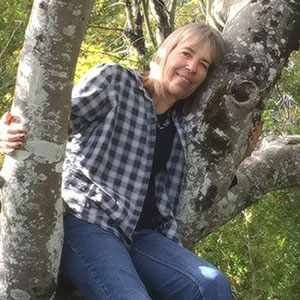 "The animals are calling us…
"Reconnect with nature! Remember your true nature!
"This is the way you will move forward into a world that you can enjoy and delight in!
"Which animal calls you with a message of wisdom in times of chaos?"
Mahara offers beautiful luminescent prints on metal in your choice of sizes. They will delight and captivate you.
Samples of Mahara's artwork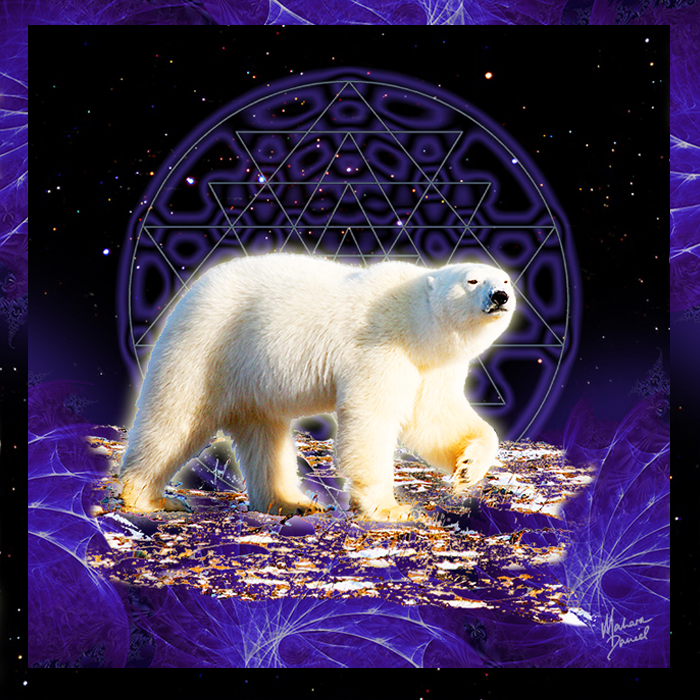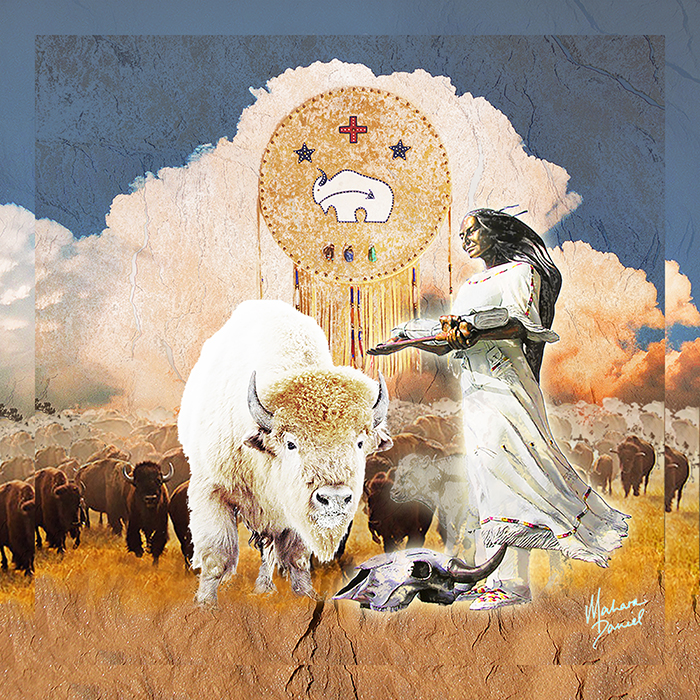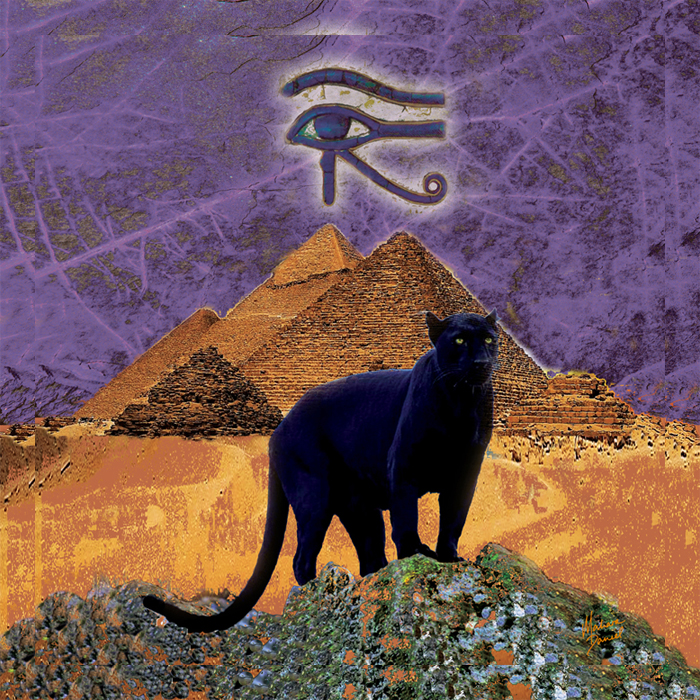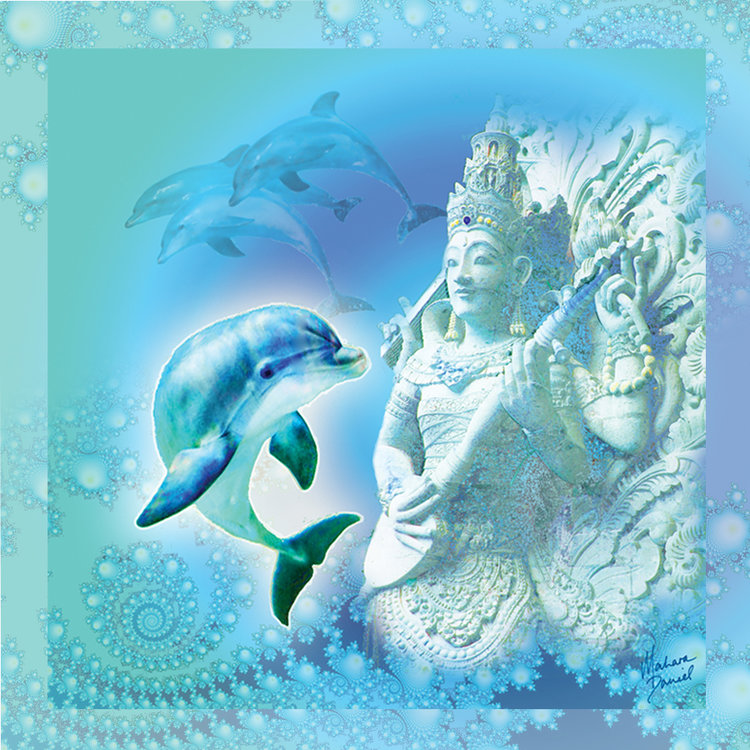 If you wish to make a purchase, please read our disclaimer.