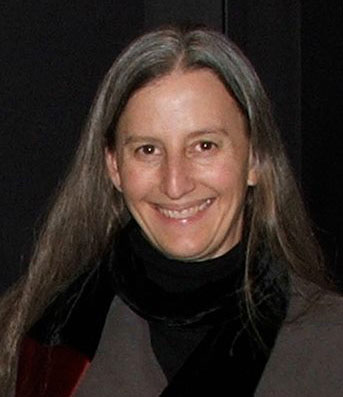 "Soul Circles are focusing tools to enhance meditation. I often describe them as 'Knowing Eyes' or 'Soul Portraits' that allow us to slip into the space of quiet meditation, where we can find our truest self. They can be used as a visual meditative aid, or as a 'portal' to transport our vision into more unconscious and collective realms.
"I create these in consultation with anyone who wishes to have one. From a place of deeper conversation, I intuit each Soul Circle as a reflection back to those seeking transformation, healing, or simply a change in habits to move forward and bring a newfound sense of peace. To create them is an immersive form of prayer and meditation. Each one comes with a message conveyed in writing to its recipient.
"The Soul Circles emerged from a place of prolonged quiet. I've been an artist my entire life but I don't claim the Soul Circles as my creations, they are channeled through me from a Divine source of greater wisdom. They speak to us on a nonverbal, feeling level to offer guidance. As a collection of 'living marks' their guidance changes as the person transforms. They become like a witness or a Divine Hand gladly assisting in healing and renewal of all souls.
"
Samples of Rita's artwork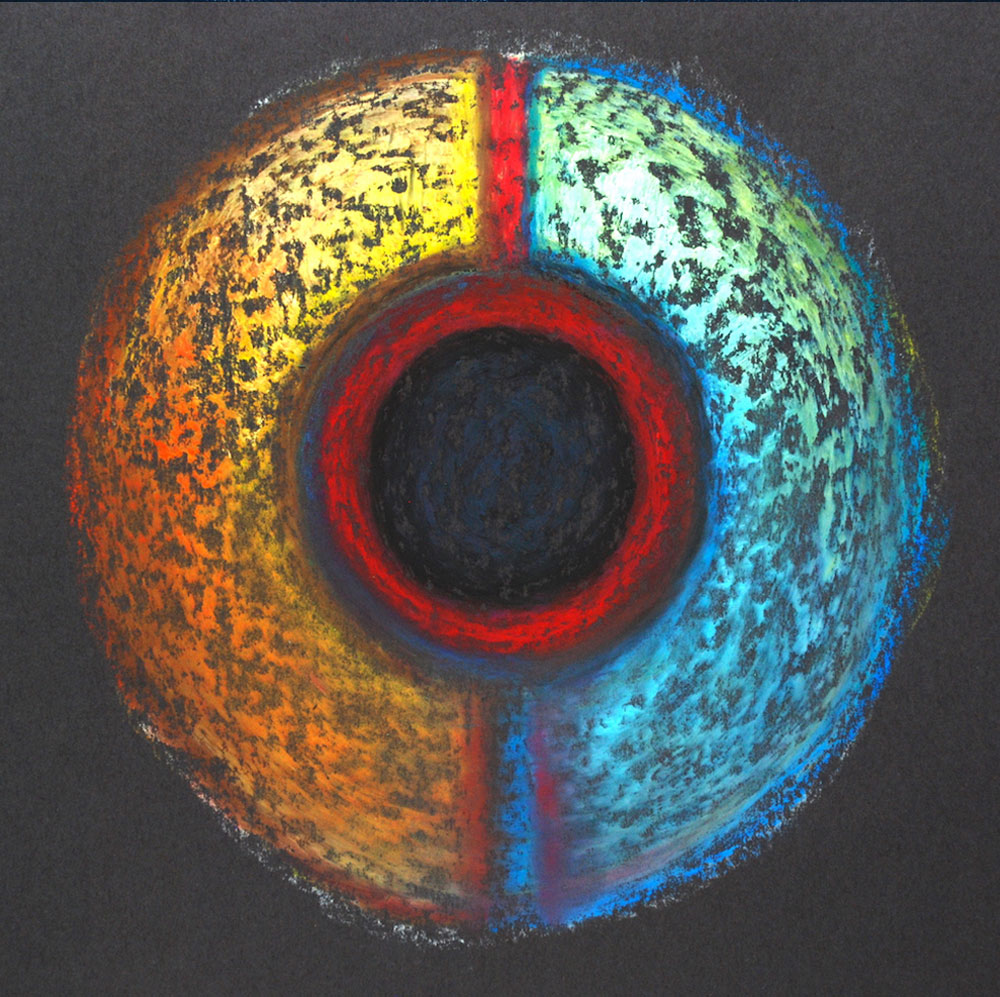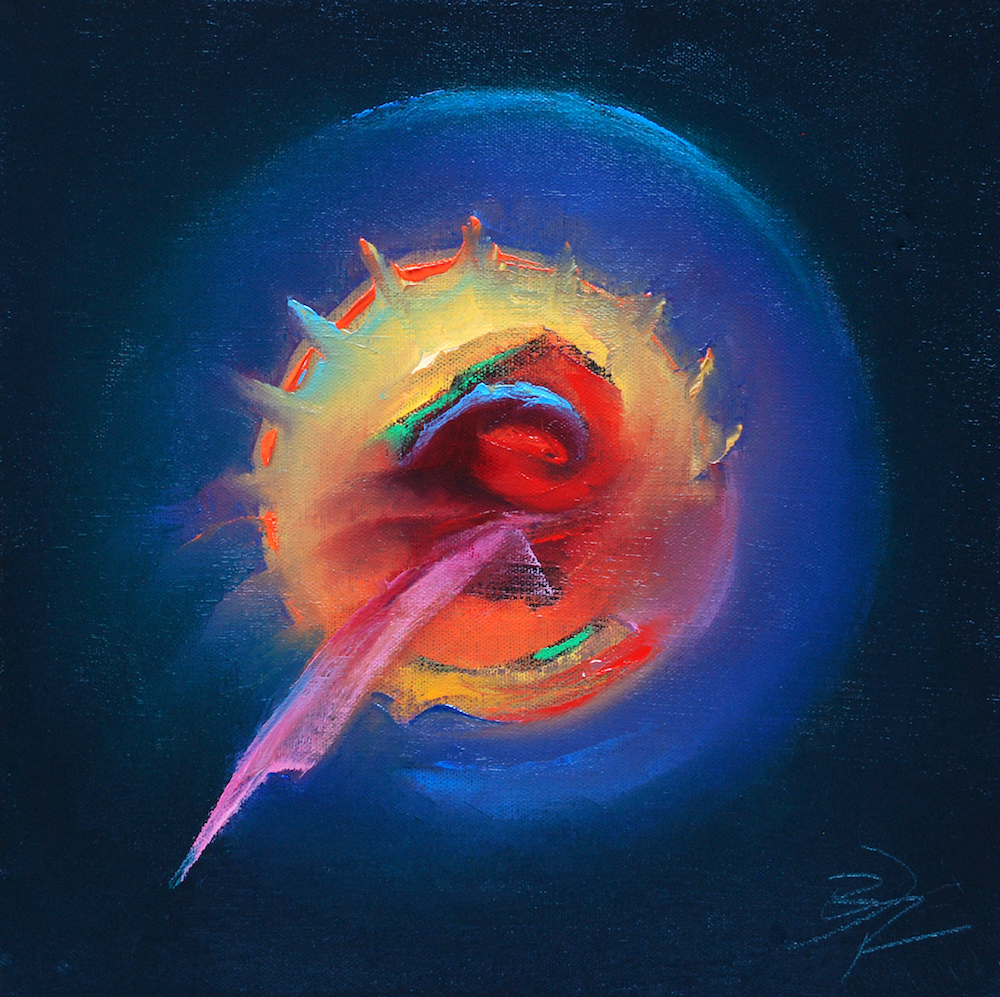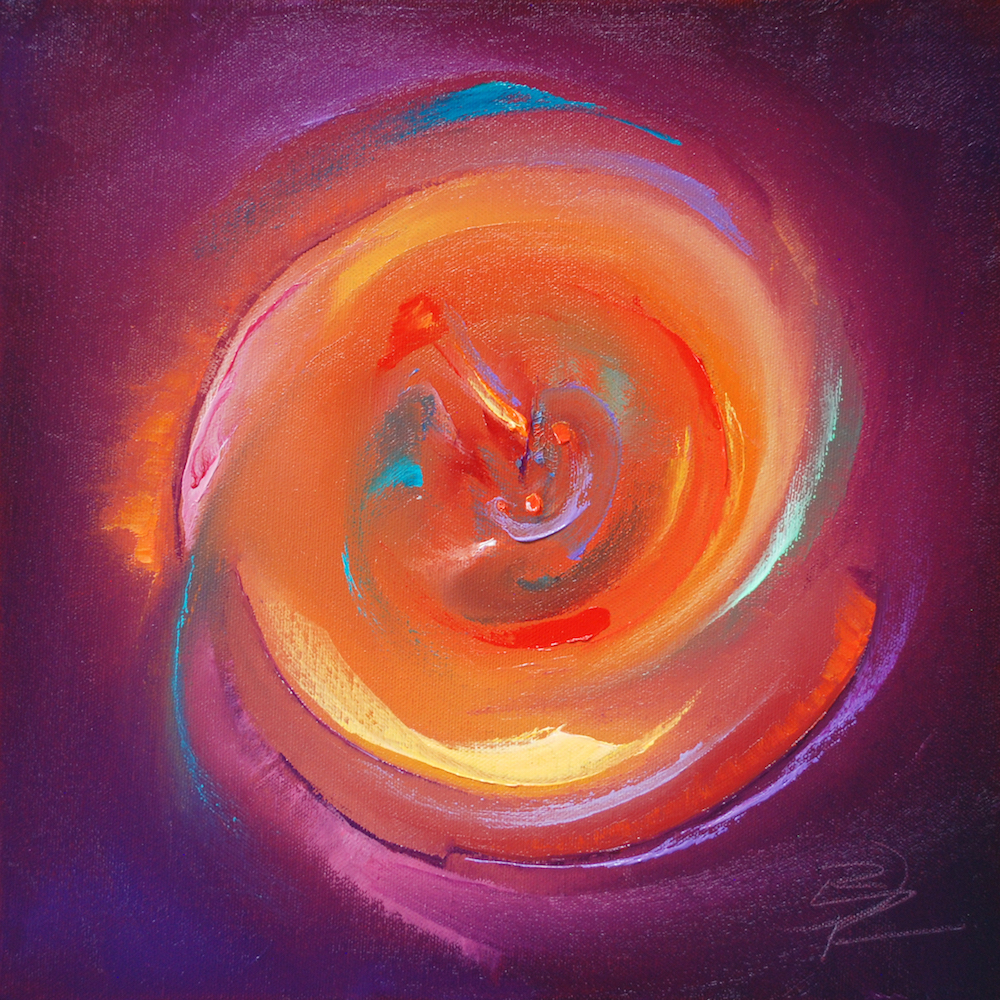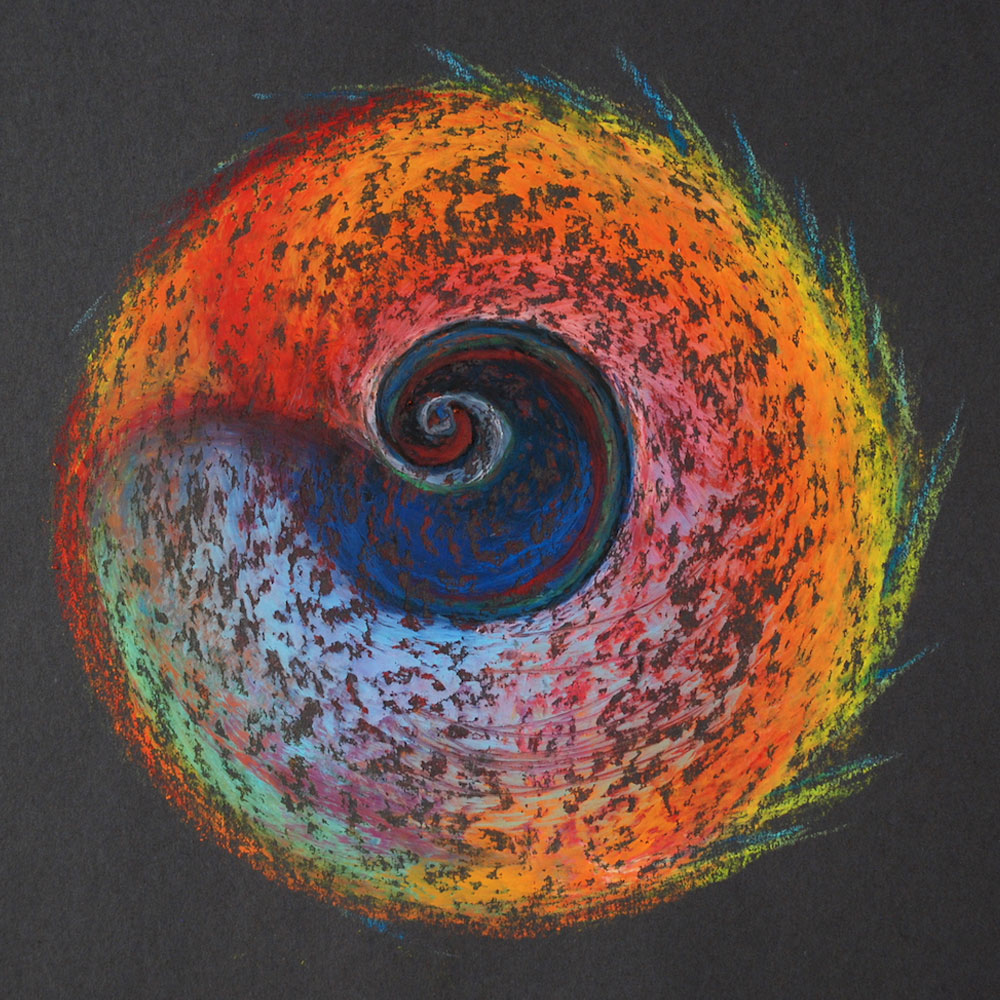 If you wish to make a purchase, please read our disclaimer.