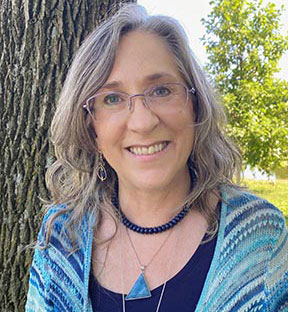 "My art is my spiritual practice, considering myself to be an Intuitive Visionary Artist creating Sacred Art.
"I use art as a way to connection with the Divine and with the Universe, with the intention of helping others to recognize the divine within themselves.
"How can one truly explain their connection with the Divine and the Universe at large, this is something that can only be felt with a conscious heart."
Samples of Susan's artwork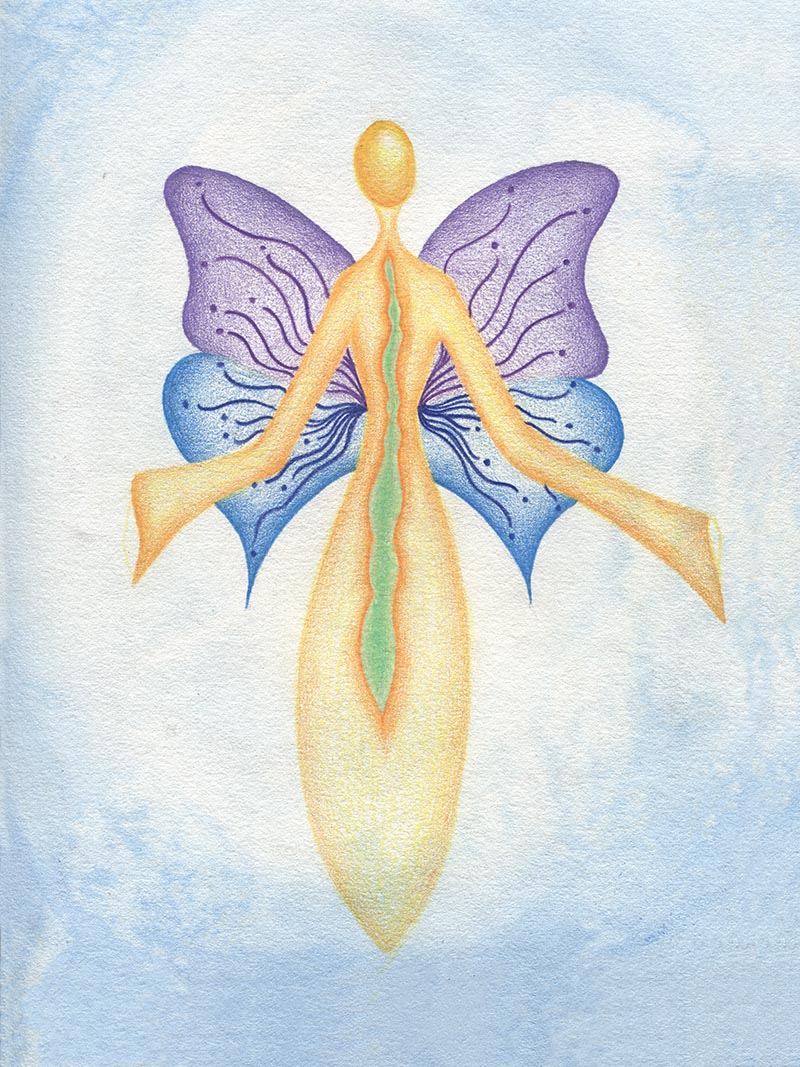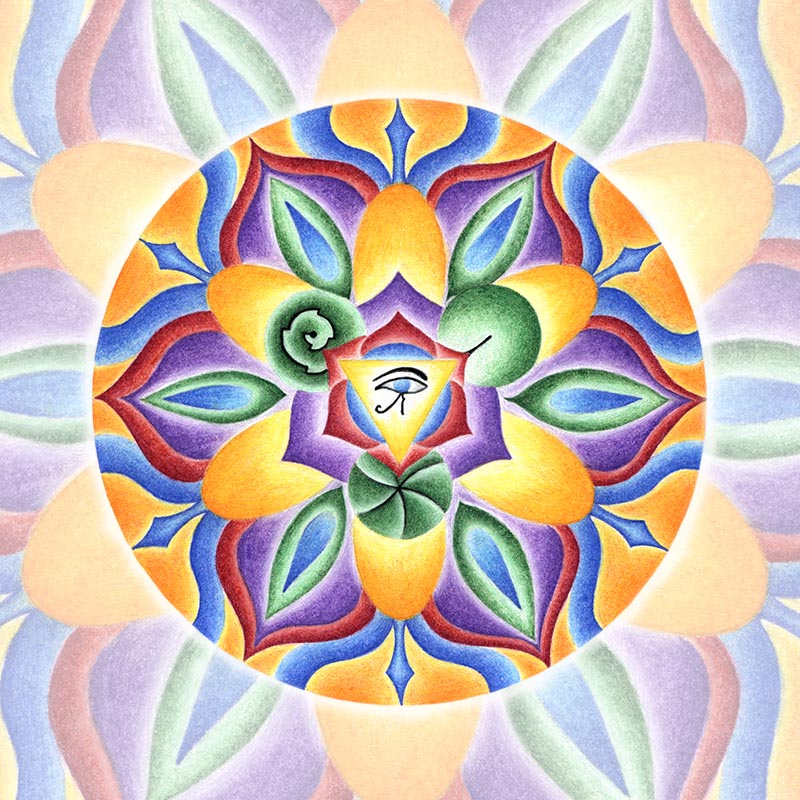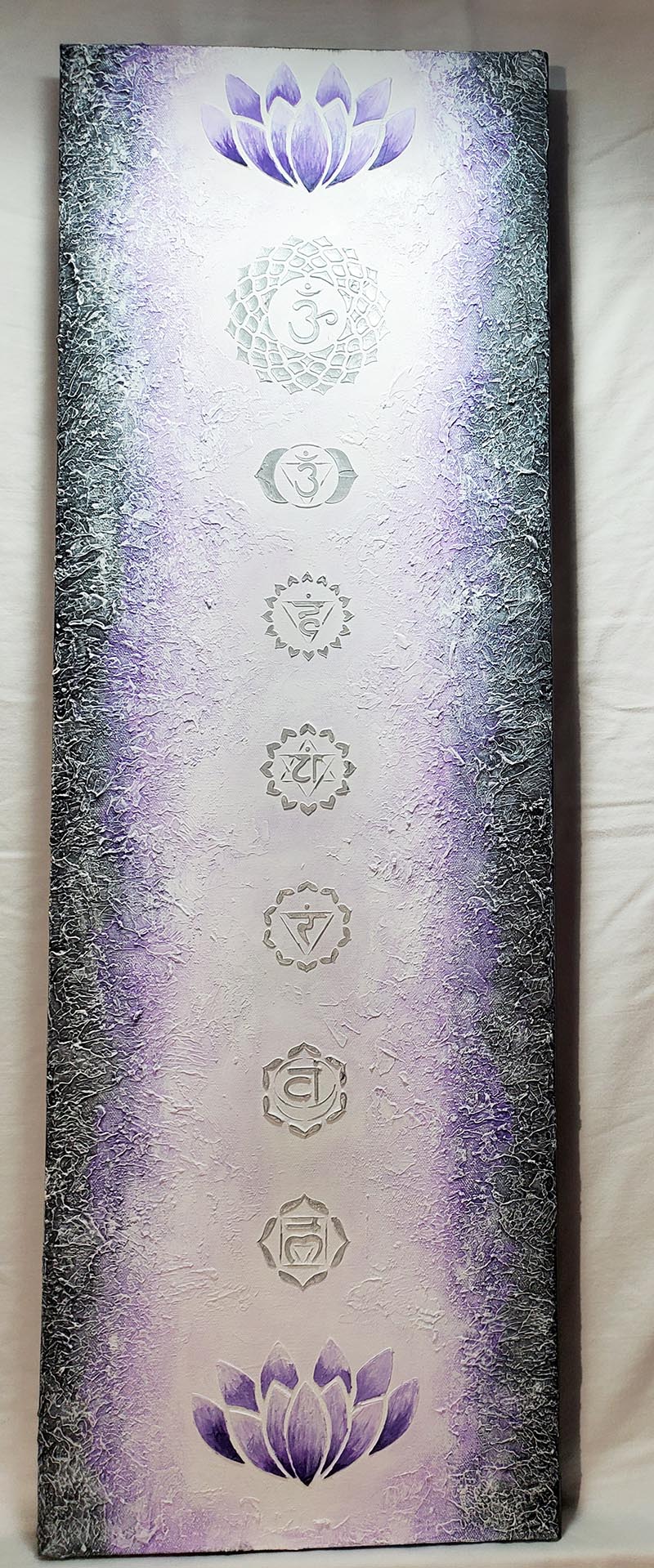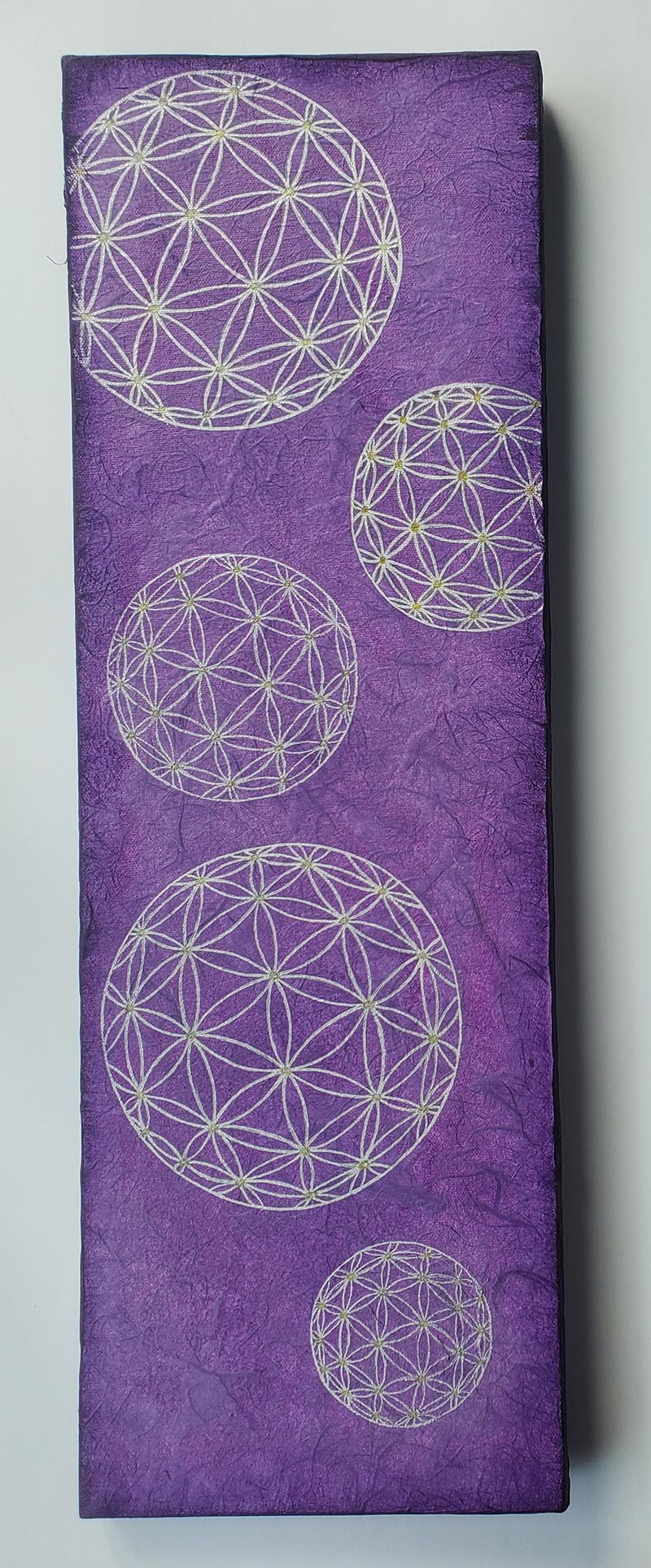 If you wish to make a purchase, please read our disclaimer.